Veterans' Mental Health
University Hospitals Bristol and Weston NHS Foundation Trust is committed to supporting everyone who is currently serving, has previously served, or is approaching discharge from the armed forces. We provide a range of mental health services tailored to the needs of this community, via Op COURAGE
We believe anyone who has served and sacrificed for our country should have fair and easy access to mental health services and in some instances should be offered preferential consideration, where appropriate, in recognition of that service.
Click here to find out more about our mental health care options for veterans and service personnel approaching the end of their service.
University Hospitals Bristol and Weston NHS Foundation Trust has committed to becoming an 'Exemplar Hub' by 2025 and have signed the Armed Forces Covenant Employer Recognition Scheme – achieving the Silver Award 2021. We're planning to apply for Gold in 2024. You can read more about our commitments here.
Employment Support for Veterans and Reservists
We are fully supportive of all employees who are, or wish to become, reservists in the armed forces, and have a clear framework in place to manage their mobilisation and training needs.
We know that as a trust, we reap massive benefits from the personnel who contribute to the armed services and go on to develop skills and abilities outside of the trust, so are happy to promote any involvement. You can see our Armed Forces Reserves Policy here.
We are also keen to identify, offer and promote career opportunities within the trust to members of the veterans' community.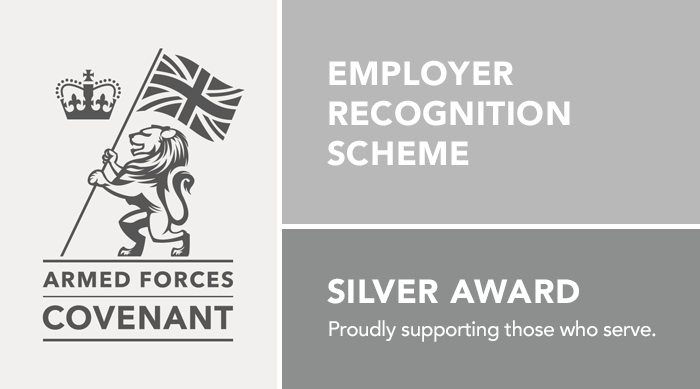 Armed Forces Staff Stories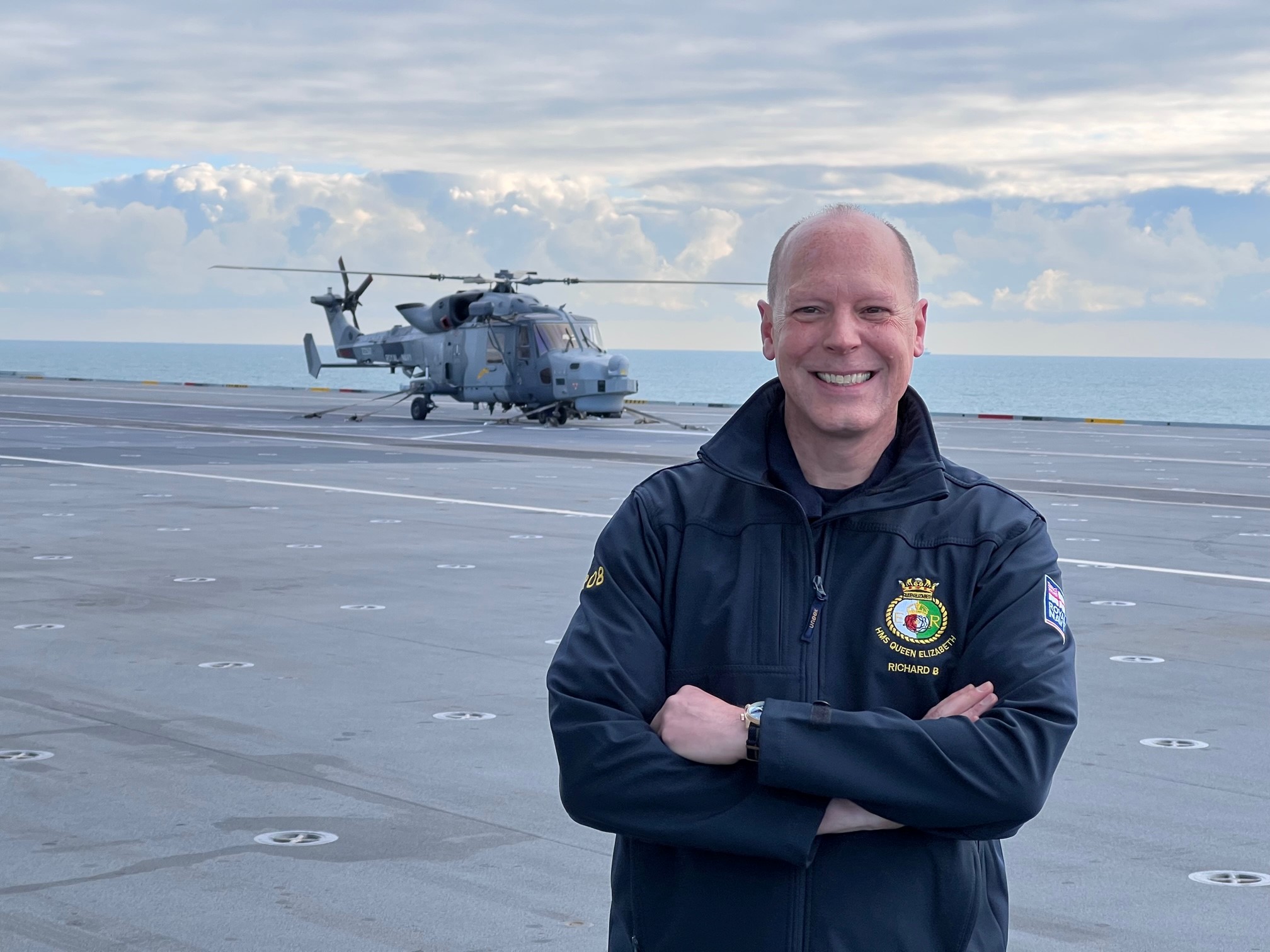 Richard Bateman
Consultant in Anaesthesia and Critical Care at UHBW and Surgeon Commander in the Royal Naval Reserves
I am Richard Bateman and I am a Consultant for UHBW in Anaesthesia and Critical Care and a Surgeon Commander in the Royal Naval Reserves.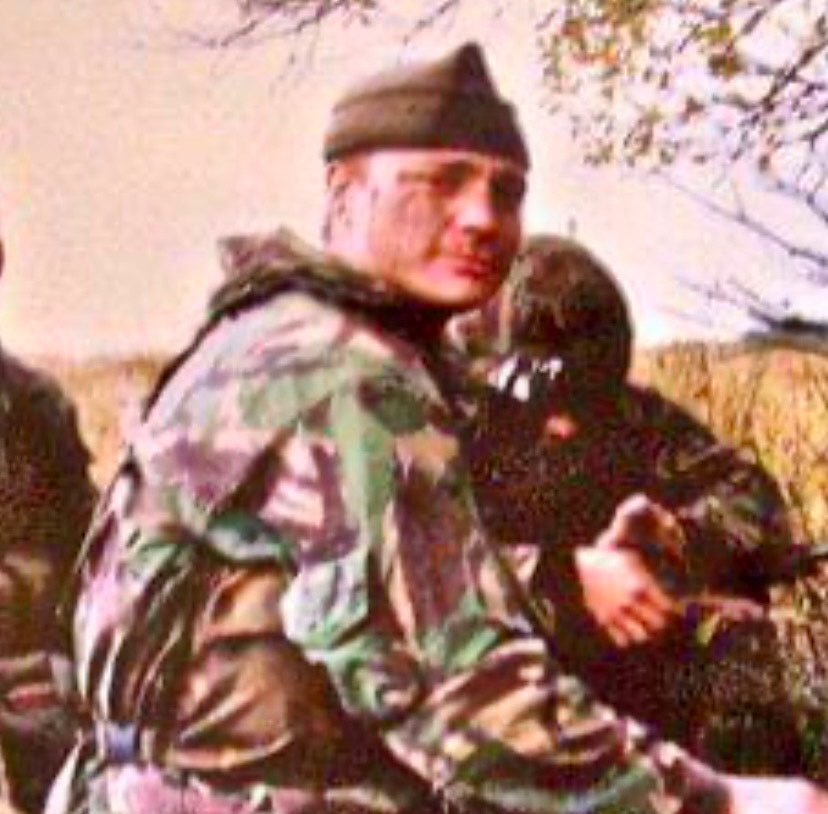 Carl Newbold
Healthcare Support Worker at UHBW, previously Infantry Soldier in the British Army
I am Carl Newbold and I currently work as a Healthcare Support Worker and will embarking on my Trainee Nursing Associate training in March. Previously I was an infantry soldier in the British Army...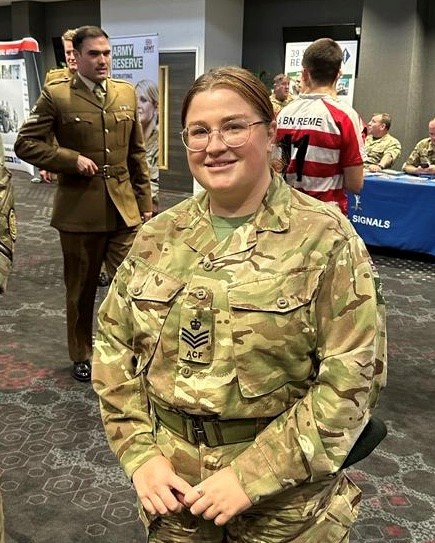 Sophie Rae
Senior Booking Coordinator at UHBW and Cadet Force Adult Volunteer within the Bristol Army Cadet Force
I am Sophie Rae and I work as a Senior Booking Coordinator in the Endoscopy team.  I am also a Cadet Force Adult Volunteer (CFAV) within the Bristol Army Cadet Force...
Janet Ellis
Employee Relations Case Manager at UHBW and previously part of the Adjutant Generals Corps (Staff and Personnel Support) in the Army
I was introduced to the Trust via Step Into Health which is an NHS Employers initiative.  Through Step into Health, members of the Armed Forces community can connect to NHS organisations...
Further Support and Resources
We have gathered some resources and organisations who can offer further support and information:
General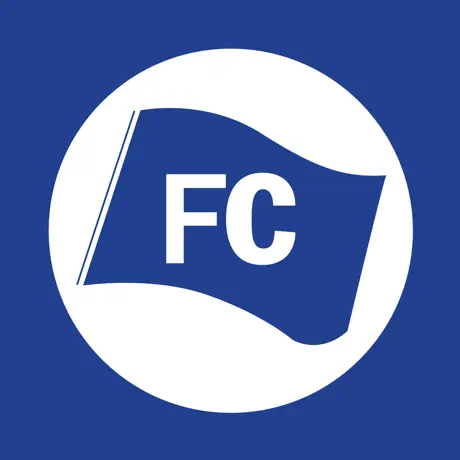 Employment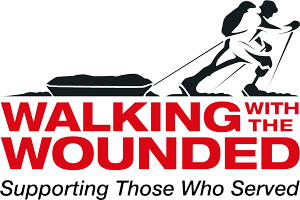 Schools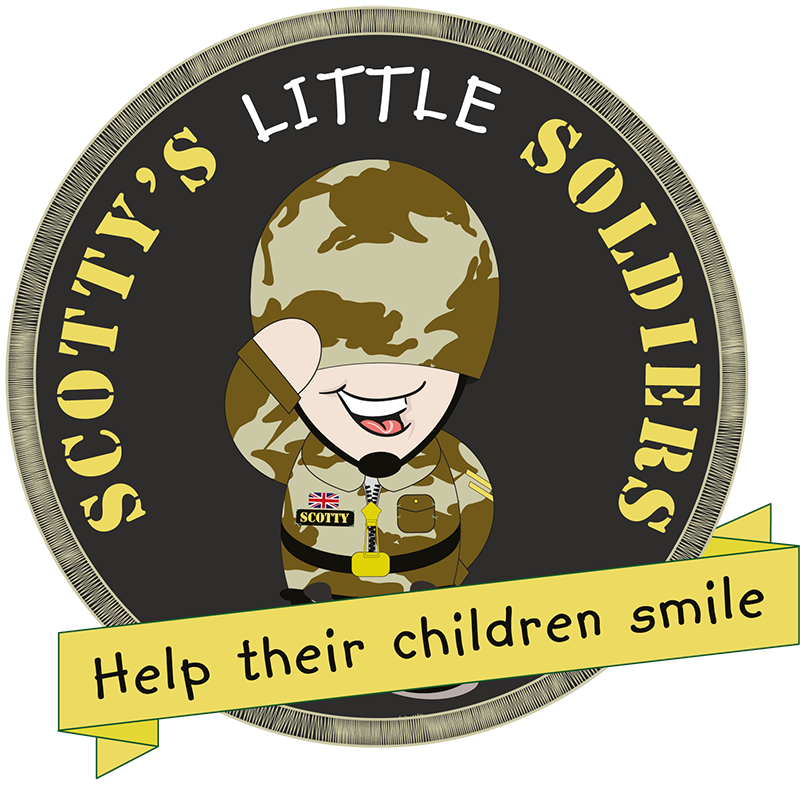 Housing