University Hospitals Bristol and Weston NHS Foundation Trust look forward to welcoming you all in person soon. In the meantime, we have put together a collection of messages from our staff from different divisions, wards and departments. We wish all of you a safe journey and thank you for choosing a career in nursing at UHBW.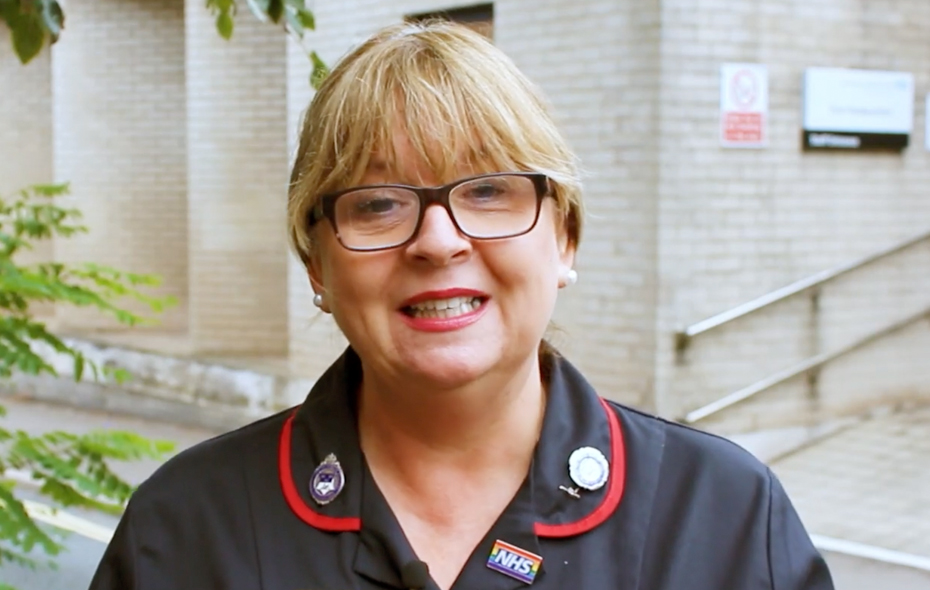 Meet our Deputy Chief Nurse Sarah Dodds, who would like to welcome you and tell you a little more about the way our divisions are structured and our hospitals. Sarah looks forward to welcoming you in person when out on the wards.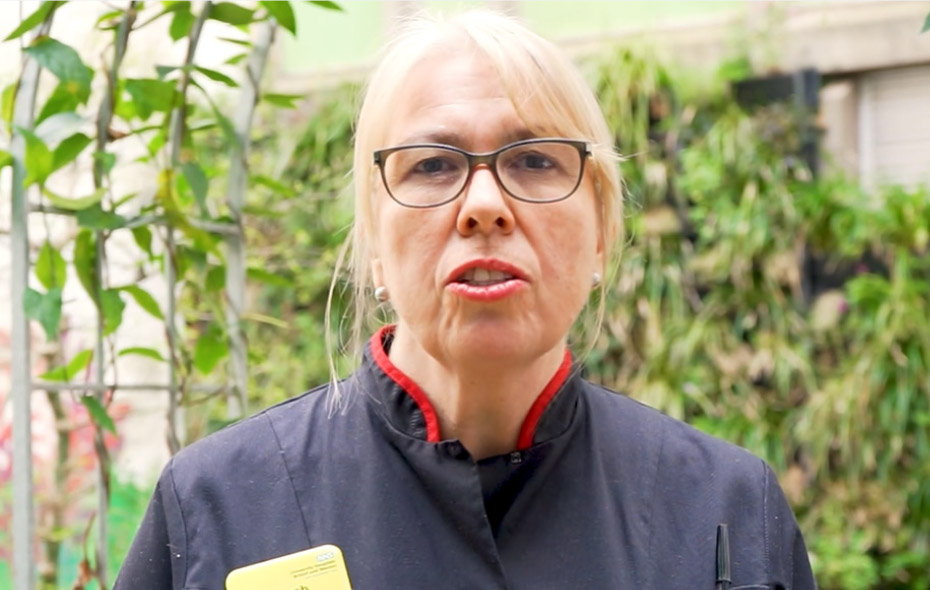 A video from Swapna Santhosh (Registered Nurse, Sandford Ward – Weston) who shares her experiences in making the same career journey as the one you will be undertaking and provides some helpful tips and advice for along the way.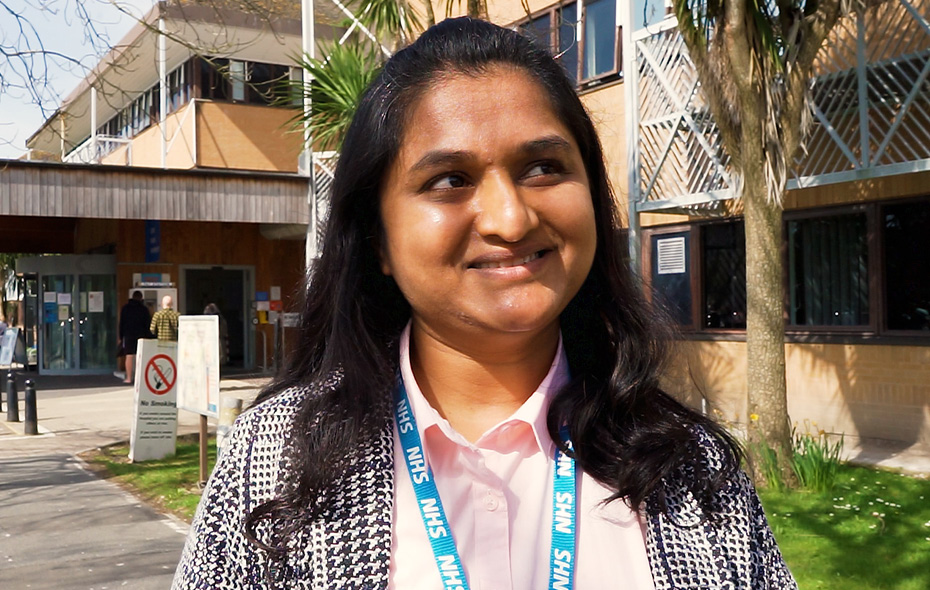 Welcome from our heads of nursing