Help Us, Help You
On this page, you will find more information about the University Hospitals Bristol and Weston NHS Trust's flexible workforce, the Bank.
Have you got some spare time on your hands, and would you like to earn some extra cash?
With flexible hours available across a variety of roles, there's bound to be something for you. Better yet, there's no clinical experience necessary for most of our roles and you can easily book shifts via our online app!
This is perfect if you're a student, or simply looking to fill some spare time.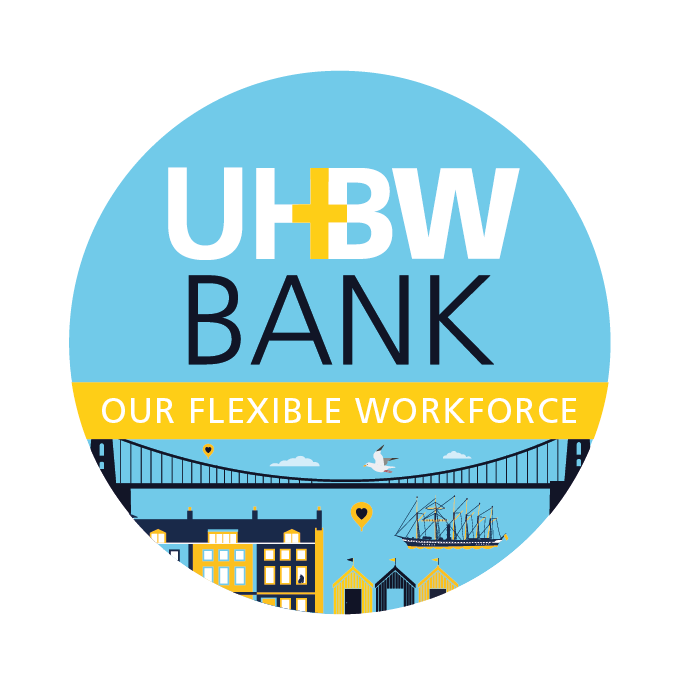 What are the benefits of the Bank?
Being a part of the Bank means you get to choose when you work – with flexible shifts ranging from mornings, evenings and weekend work. You will also enjoy the following:
Hourly rate starts at £9.03
Weekly pay
Book your shifts via our easy to use App
Access to NHS discounts
Experience that will stand out on your CV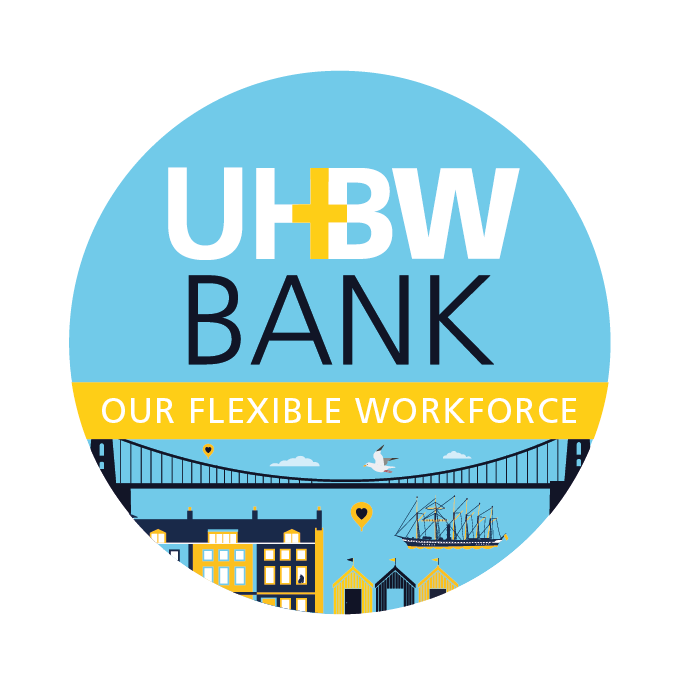 Why our staff love working on the Bank: 
We spoke to some of our Bank staff and asked them what their favourite things are about working on the Bank at UHBW –
'The flexibility, the exposure to the many different roles there are across the Trust, the efficient way its run right from the being invited to the Assessment Centre to the support I've received in my assignments. The great experience of working for the Trust that you get. The other people that you start at the same time as from the Assessment Centre makes you feel part of a team straight away.'
'Its professionalism, friendliness, great working conditions, very efficient in every way making your role feel part of something bigger however a small cog you maybe.'
'The sense of community, regardless of working on the bank or being a substantive member of staff you feel very much a part of the Trust.'
'I get to choose when to work and because I'm a parent this is really helpful. I can plan my workaround when I need to be there for my family. Sometimes I hear people in other jobs complain about their employers not being accommodating with their family needs, I'm glad I do not have to deal with this as UH Bristol Bank are so accommodating.'
'It's a very positive work experience. Initially, I was nervous that it was a 0 hours contract but the NHS and this Trust do it properly- it's the gold standard of 0 hours contract roll out (includes paid annual leave as a supplement in your pay) – which is weekly – another great feature.'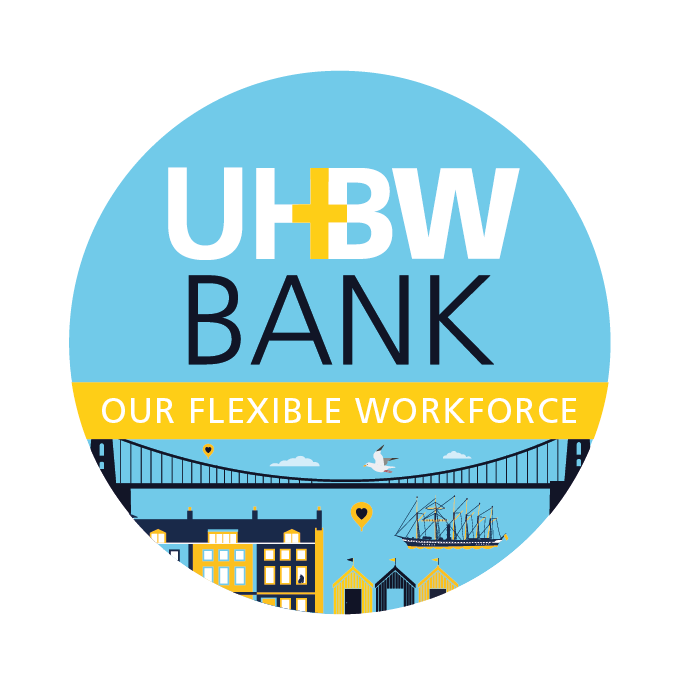 Roles available
We have a number of roles available on the Bank, including:
Click on any of the links above to apply for a role today!
If you are not sure what role would suit you most or have any questions regarding your experience please email our Talent Acquisition Specialist at bankrecruitment@uhbw.nhs.uk